More than just a meal in a hotel or restaurant, table d'hôtes is the sharing of the family supper ~ a unique moment of conviviality which lies at the heart of the chambres d'hôtes ~ and a true measure of French hospitality. Real table d'hôtes is distinguished by the use of fresh, local ingredients to create traditional dishes and regional specialities, to the very highest standards of home cooking.
In addition to local and regional specialities, we regularly offer authentic Indian and North African menus. We are more than happy to cater for vegetarian, vegan and other diets ~ please advise us of your requirements (and in particular any food allergies) when making your booking.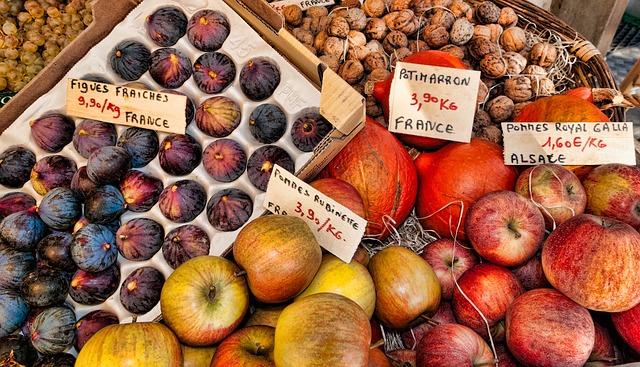 At the Château du Bourbet, we use ingredients that are not only fresh, local and in season, but also organic wherever possible. What's more, with the development of our new kitchen garden, we're looking forward to incorporating an ever-increasing proportion of homegrown fruits, herbs and vegetables in our menus ~ as well as our own lamb.
Table d'hôtes is available most evenings, all year round. We usually charge 25.00€ per person for 3 courses, including wine ~ although prices may vary slightly, depending on seasonal ingredients.
If you'd like to join us for dinner, please be sure to let us know when you make the booking.